Discount (Buy 3 Get 1 Free):This discount is suitable for any combination.
Add 4 products in the shopping cart, and get the 4th for free!!!
---
💕Heartfelt Sister's Sympathy Gift - Express Your Love and Support💕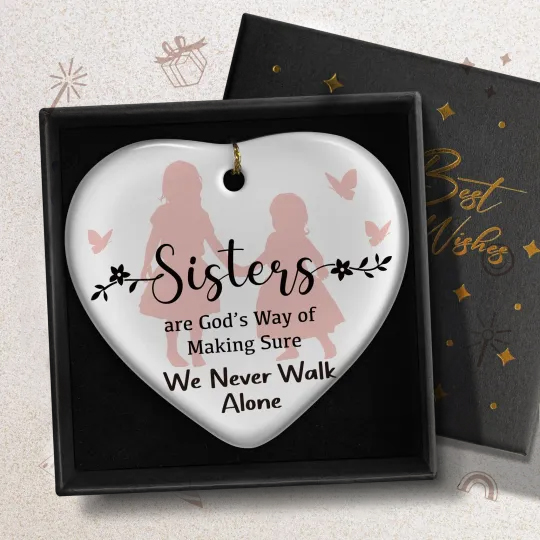 Features:
❤️ A Silent Show of Love: Sometimes, you may not always find the right words to say, but this heartfelt gift offers a silent yet powerful message of love and support.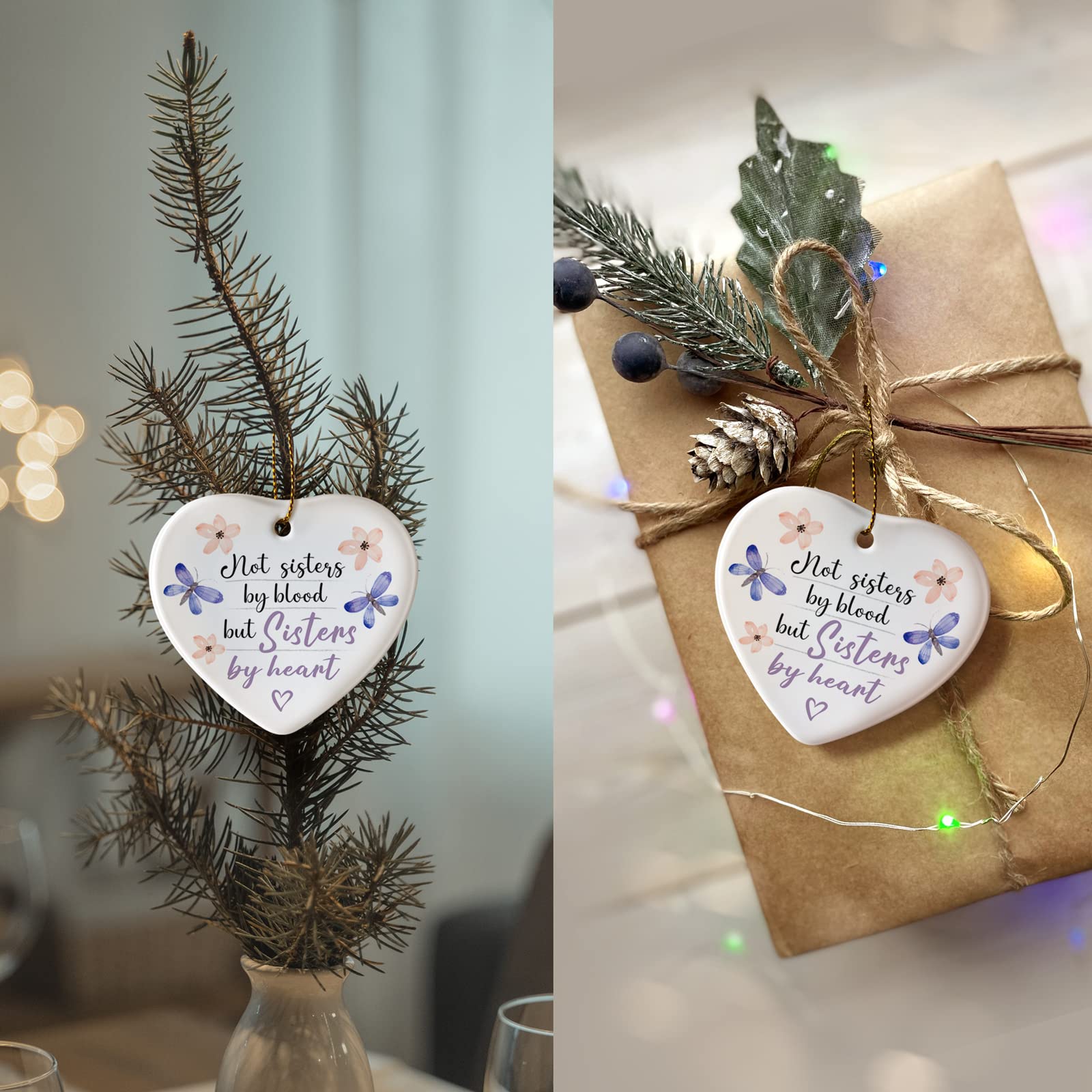 ❤️ Condolence Care Package: Consider putting together a care package to provide comfort during these challenging times. It can include items for relaxation and stress relief, showing that you care deeply about her well-being.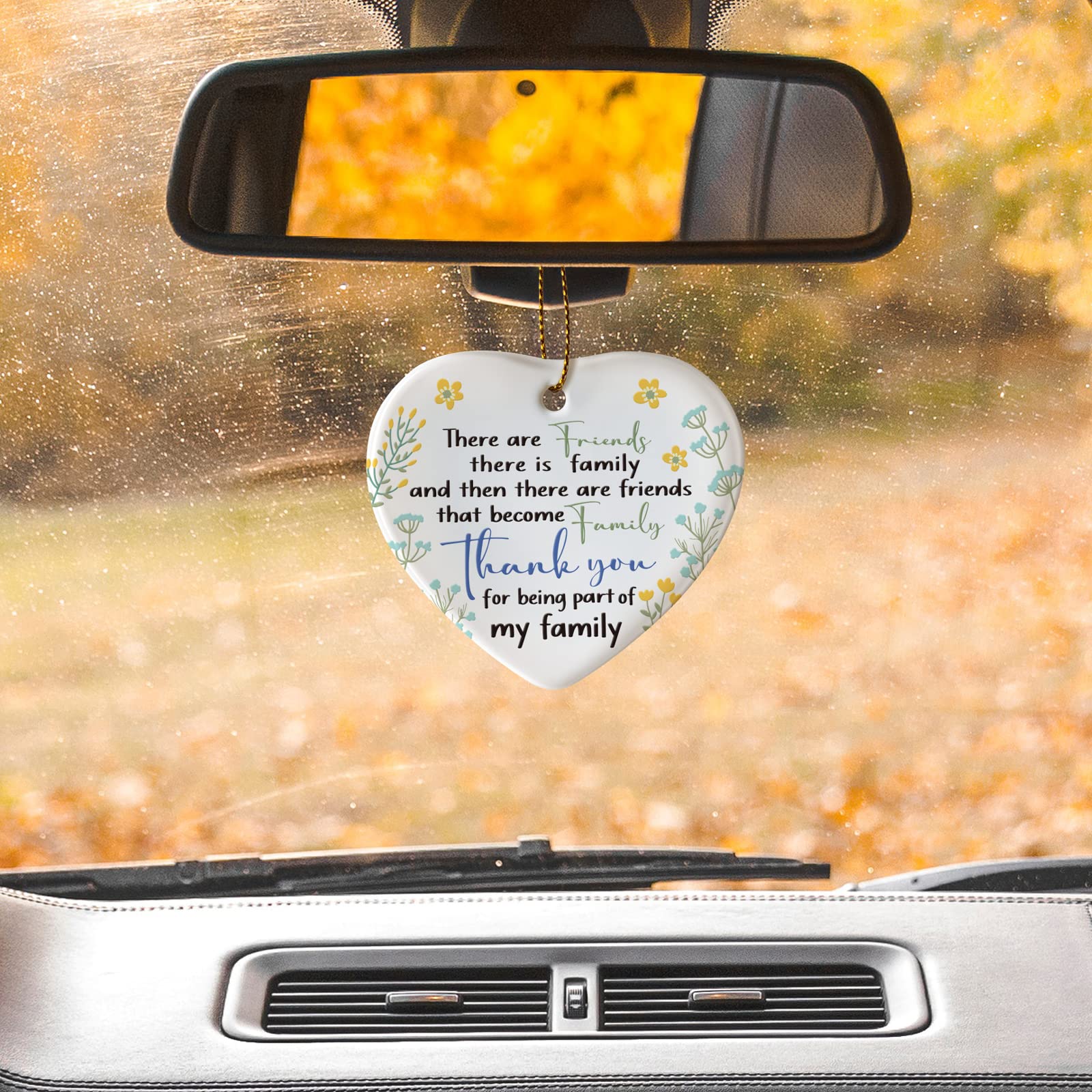 ❤️ Heart-Shaped Keepsake: This heart-shaped ornament features meaningful quotes that serve as a beautiful keepsake and a touching reminder of your bond with your sister.
Ornament Details:
Materials: ceramics
Size: 7*7.6cm
Package Includes:
1 * Friendship Heart Ornament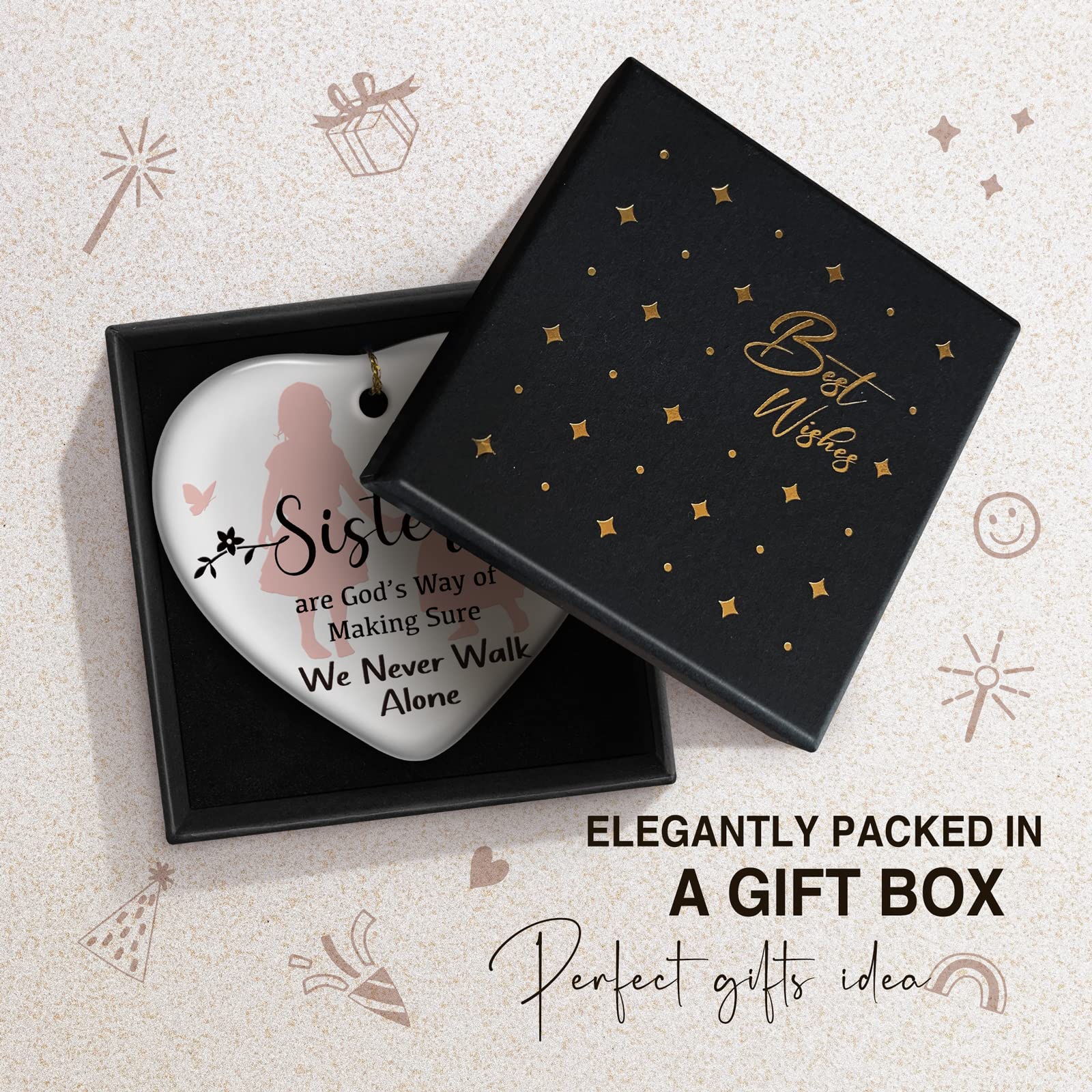 This heartwarming and thoughtful gift is a symbol of your love, and it will provide comfort and solace during this challenging time. It's a beautiful way to express your support and let your sister know that she is cherished and not alone.