🎄Come together to capture the 2023 Christmas Tree Crystals and Icicle Hanging Ornaments.🎅
✨Decorate a sparkling Christmas tree with your kids this year!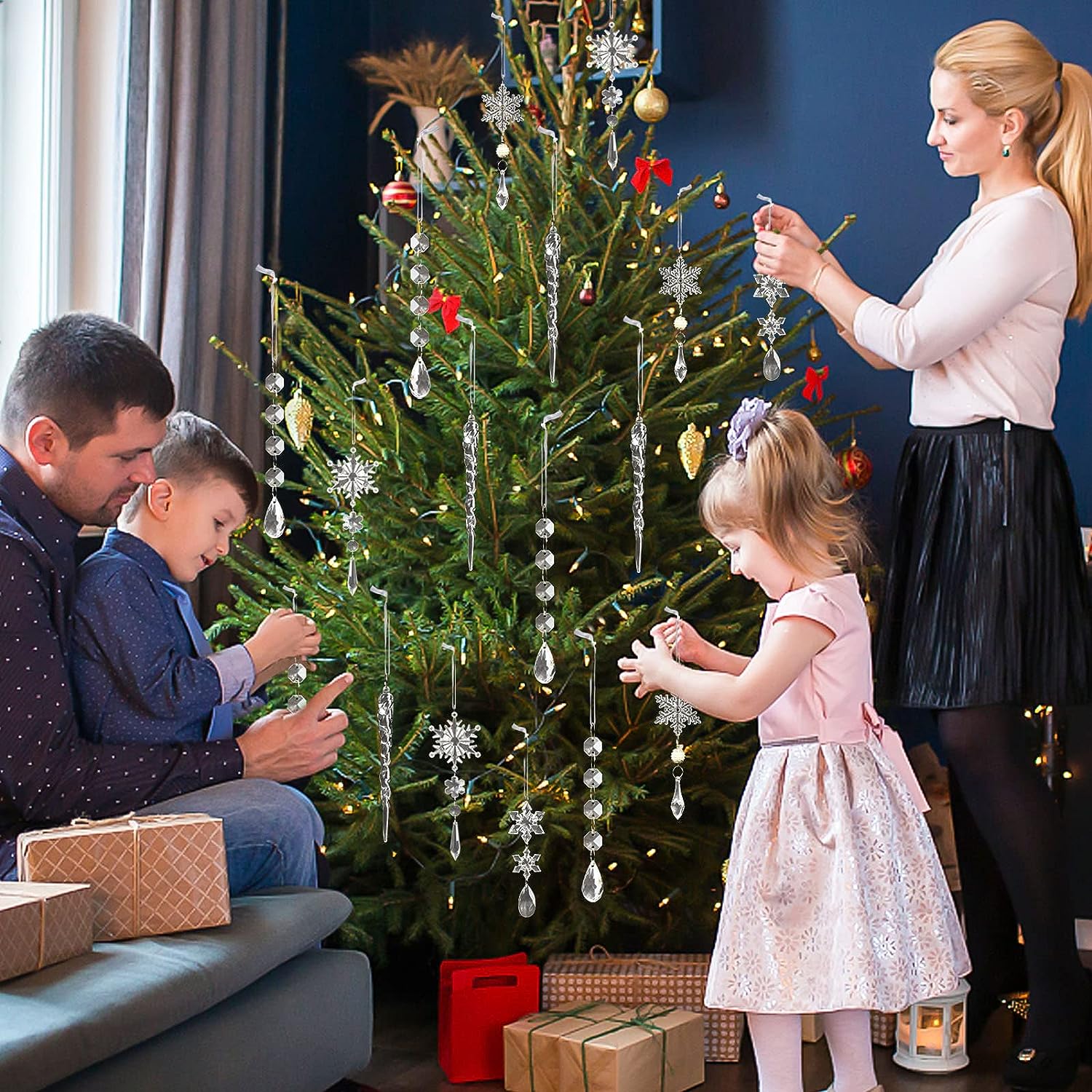 Features:
Effortless Setup: Each crystal Christmas tree ornament comes with a ready-to-hang ribbon on top. This makes decorating your Christmas tree, ceilings, wreaths, chandeliers, windows, and more a breeze.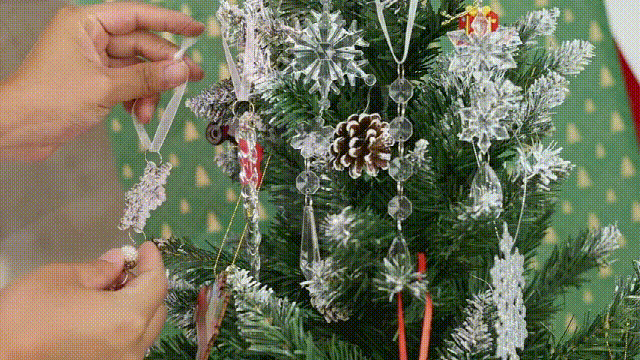 Perfect Crystal Decor: These clear Christmas snowflake ornaments showcase delicate snowflake designs that beautifully capture and reflect light. They add a touch of elegance and charm to your Christmas tree and holiday decor.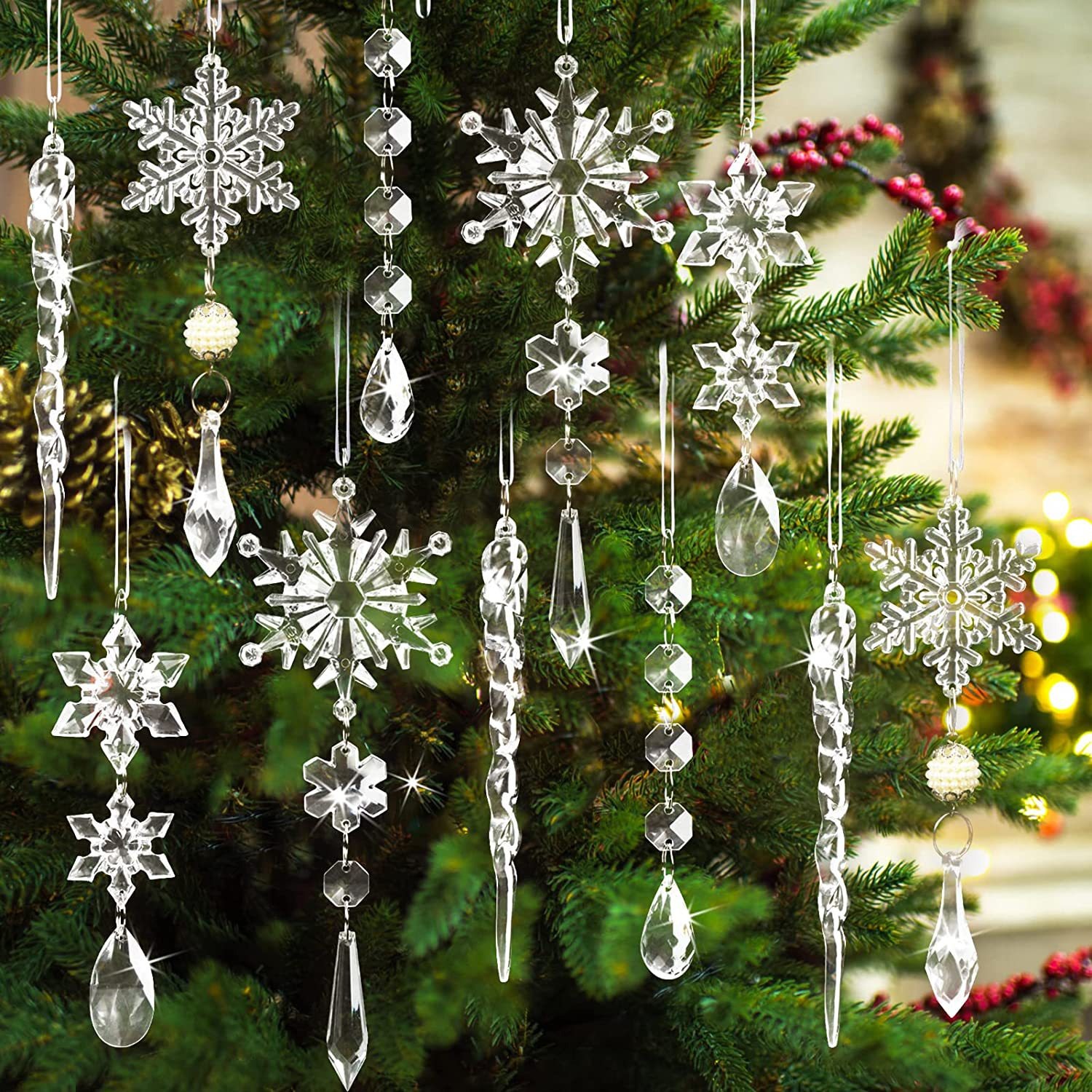 Premium Quality: These hanging crystal snowflake decorations are handcrafted and finely crafted by us. Their durability makes them suitable for both indoor and outdoor use and can be saved and reused for future Christmases.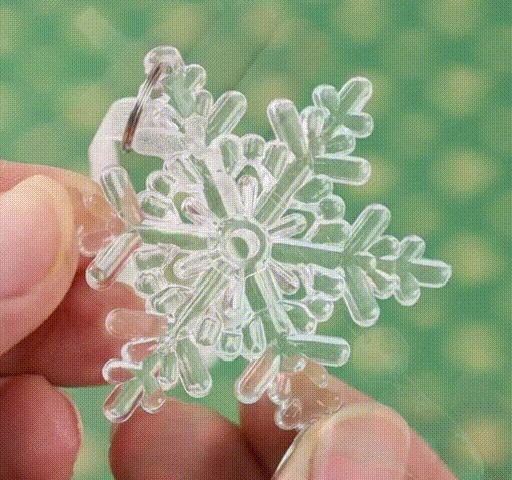 Versatile Applications: These ornaments are the perfect addition to your holiday decor. They are ideal for winter parties, frozen or winter wonderland-themed birthdays, baby showers, kids' parties, weddings, Christmas celebrations, New Year's home decor, and more.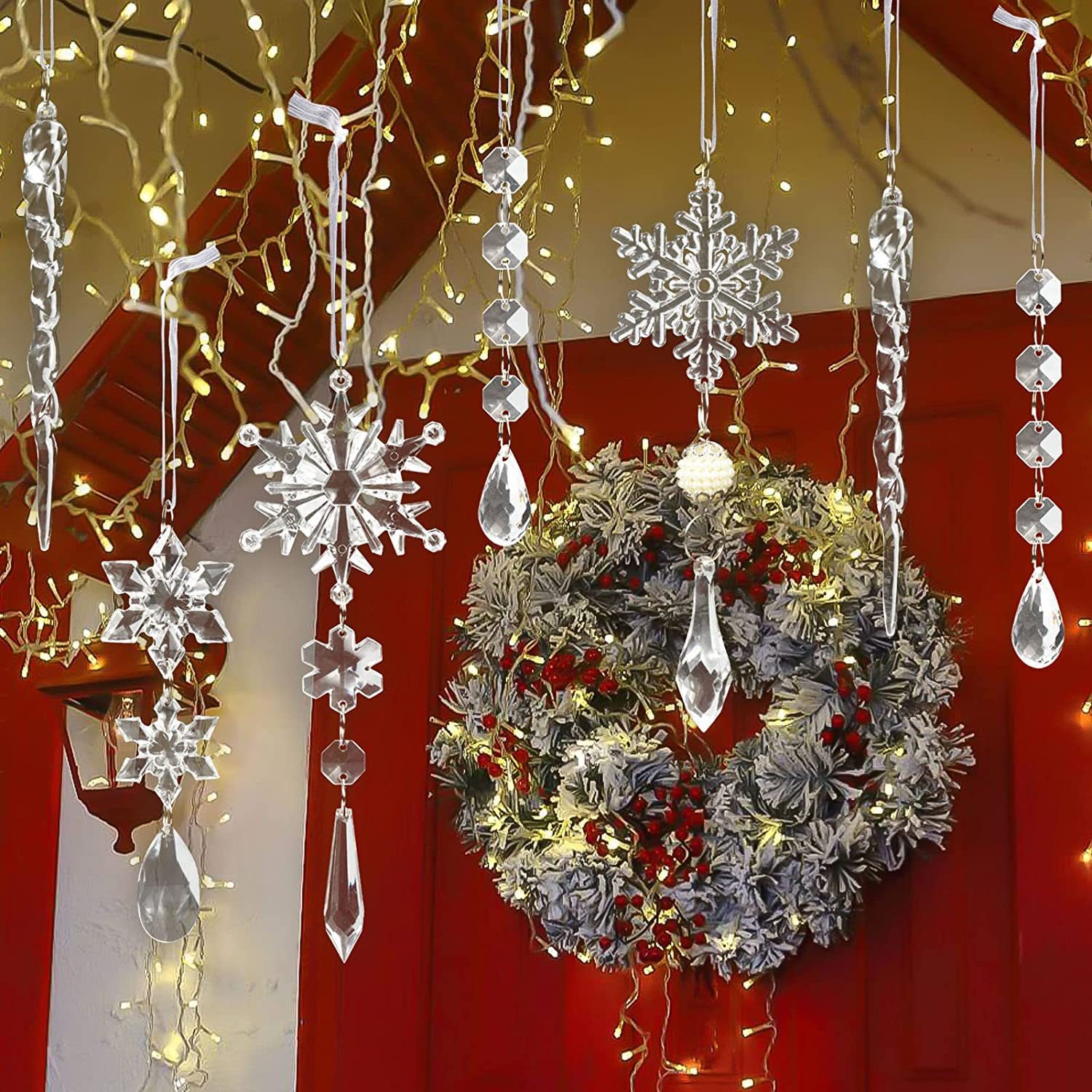 Specifications:
Ready-to-Hang: Each ornament comes with a hanging ribbon
Versatile Use: Suitable for various holiday and party decorations
10pcs Christmas Tree Hanging Crystal Snowflake Ornaments