🦆Introducing the "Duck-You" Figurine: a bold and cheeky statement piece that adds rebellious charm to any space!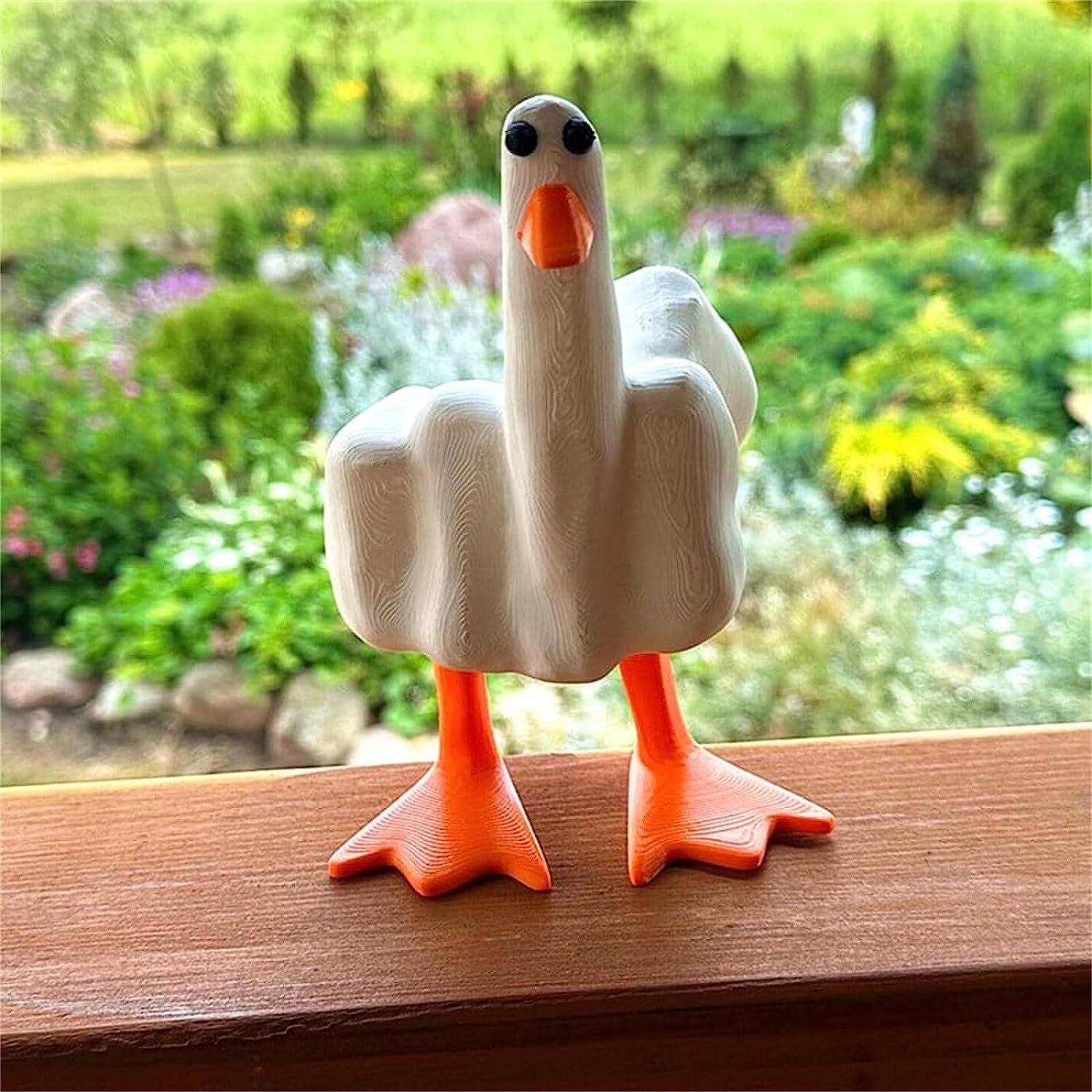 Features:
🔥 Defiant Design: With its hand confidently raised in a defiant gesture, the "Duck-You" Figurine turns heads and sparks conversations, making it a standout addition to your desk, shelf, or any spot that needs a playful vibe.
💪 Lightweight and Durable: Crafted with attention to detail, this figurine is made of resin, a material known for its lightweight and durable properties. It ensures easy handling and long-lasting enjoyment.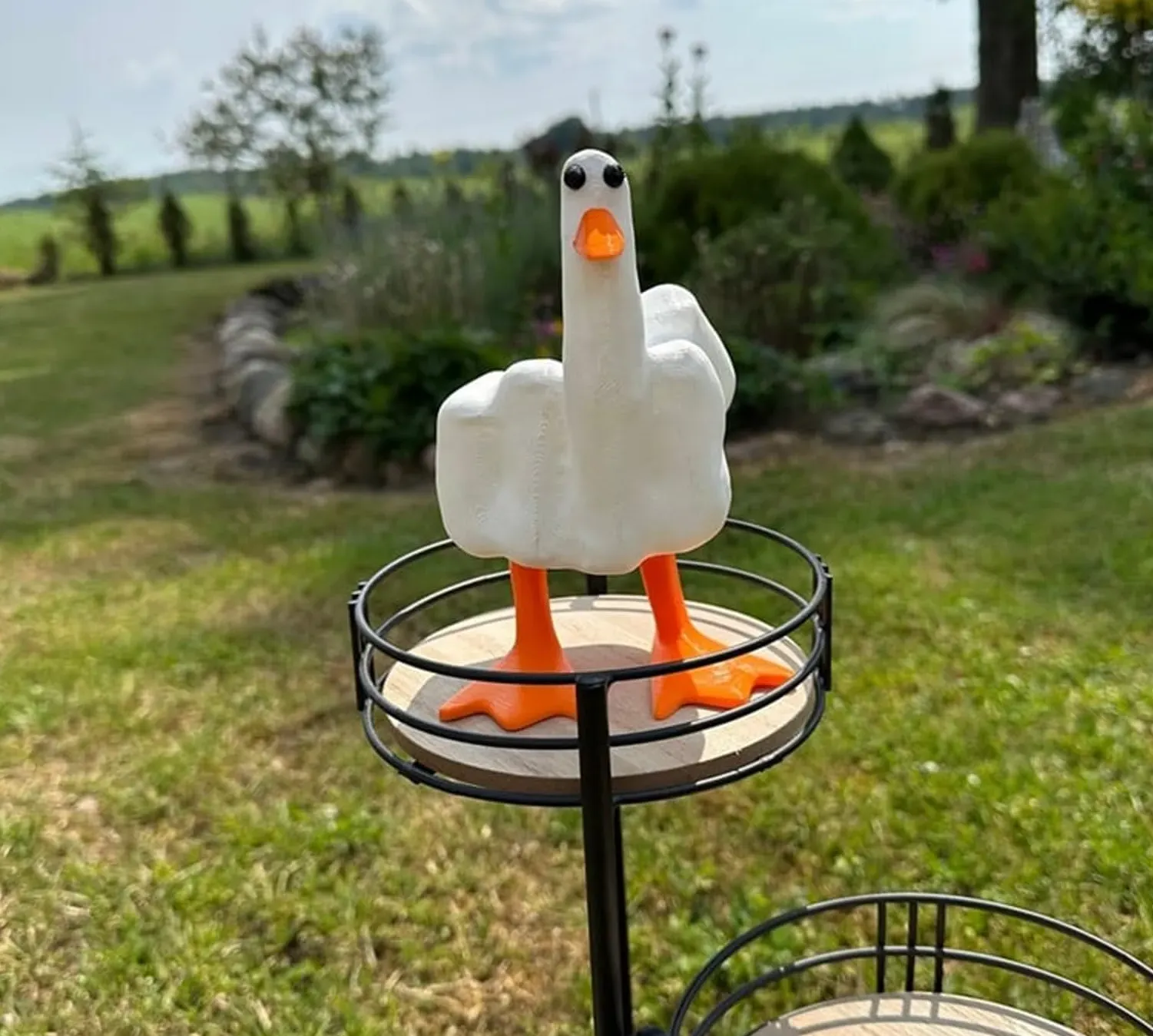 🎁 Perfect Gift: Whether treating yourself or surprising a friend, the "Duck-You" Figurine makes for a unique and playful gift that will bring smiles and laughter.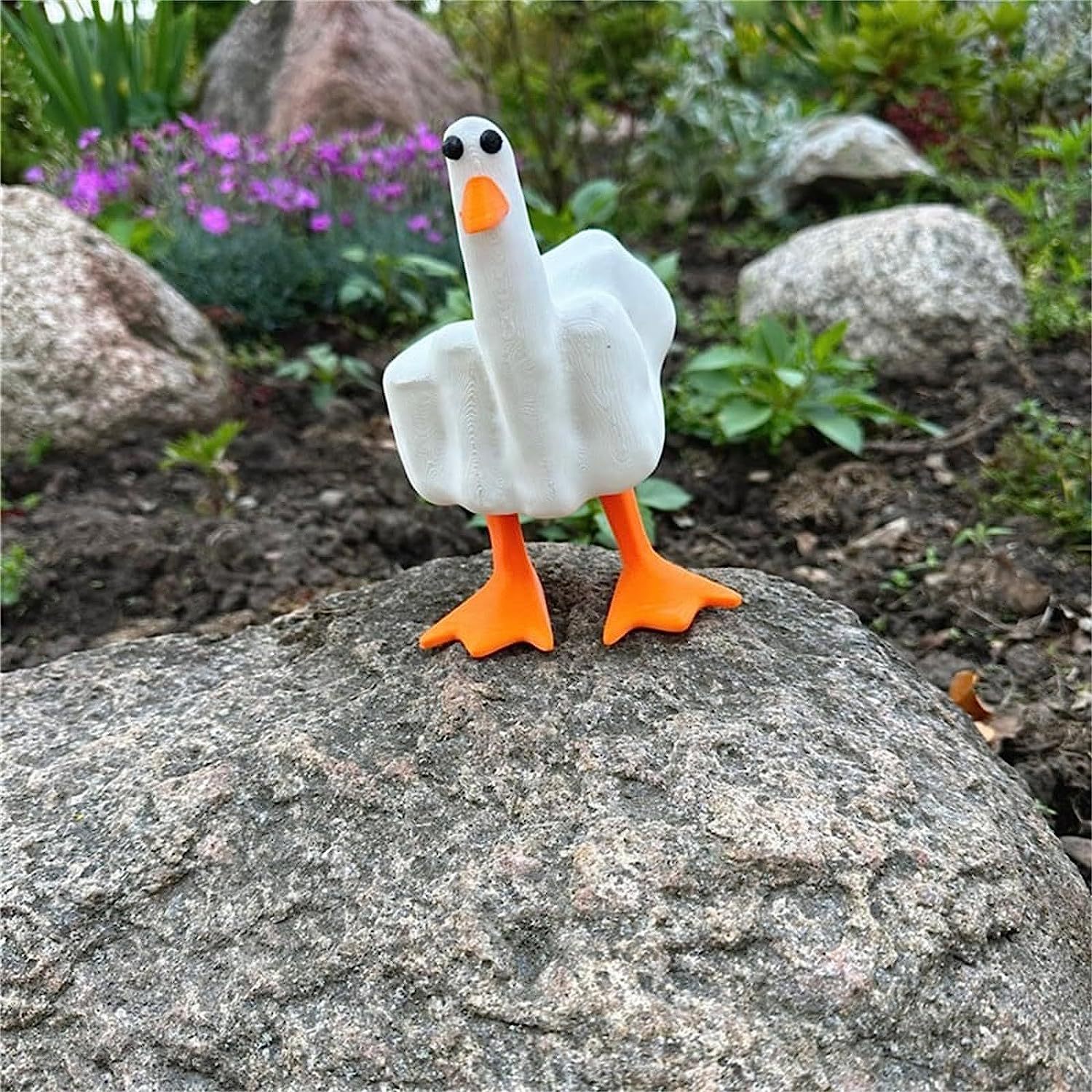 ✨Choose from Other Playful Figurines:
Rude Banana (3.9*3.1*6.7 inches)
Middle Finger Octopus (

4.73*2.36*5.12 inches

)
Mr. Rebellious Frog (3.25*3*1.5 inches)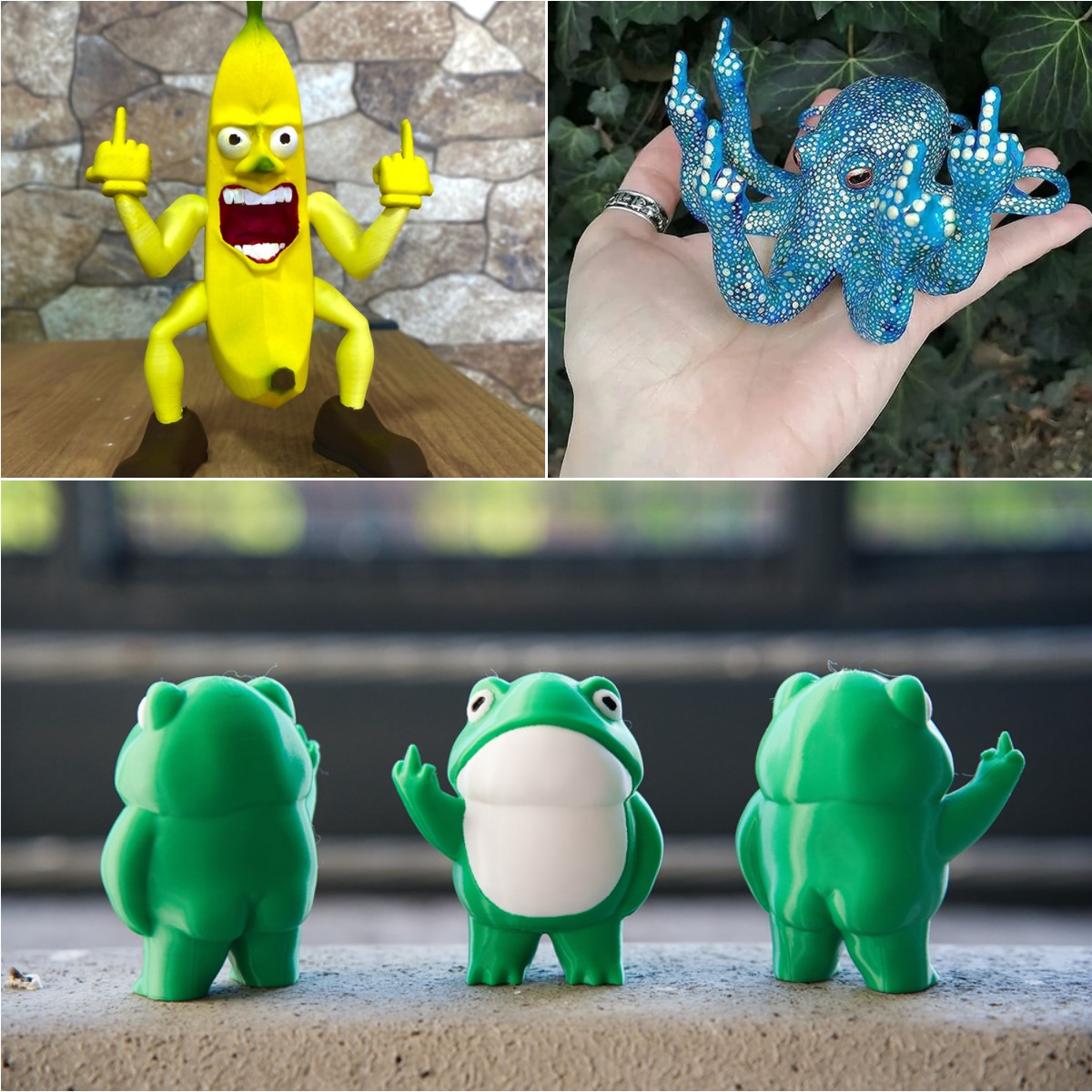 Specifications:
Handmade
Material: Resin
Size: 6.69"H×3.3"W
Package Includes:
Add a touch of rebellious charm and humor to your living space with the "Duck-You" Figurine. Its defiant gesture and playful design will surely make it a conversation starter and a source of amusement for anyone who sees it. Perfect as a gift or a delightful addition to your own decor collection.