🤣Add a playful and mischievous touch to your Christmas surprises with our "Split & Share Naughty Admission Keychain Set." This set of two keychains is perfect for couples, partners, or friends who share a special bond filled with humor and a hint of naughtiness.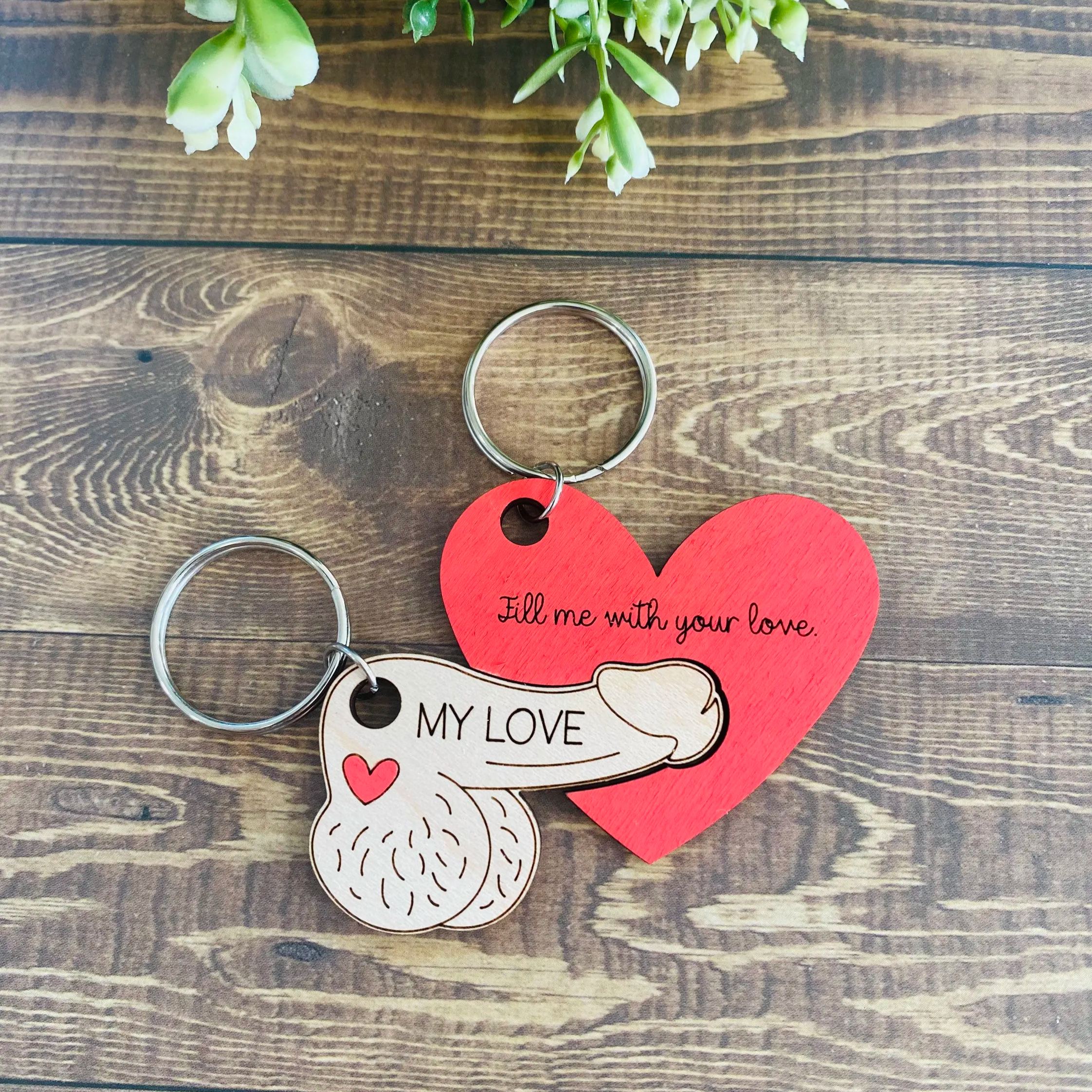 Features:
Share the Laughter: The set includes two keychains that can be easily separated, allowing you and your loved one to each hold one. It's a fun and entertaining way to express your unique connection and shared sense of humor.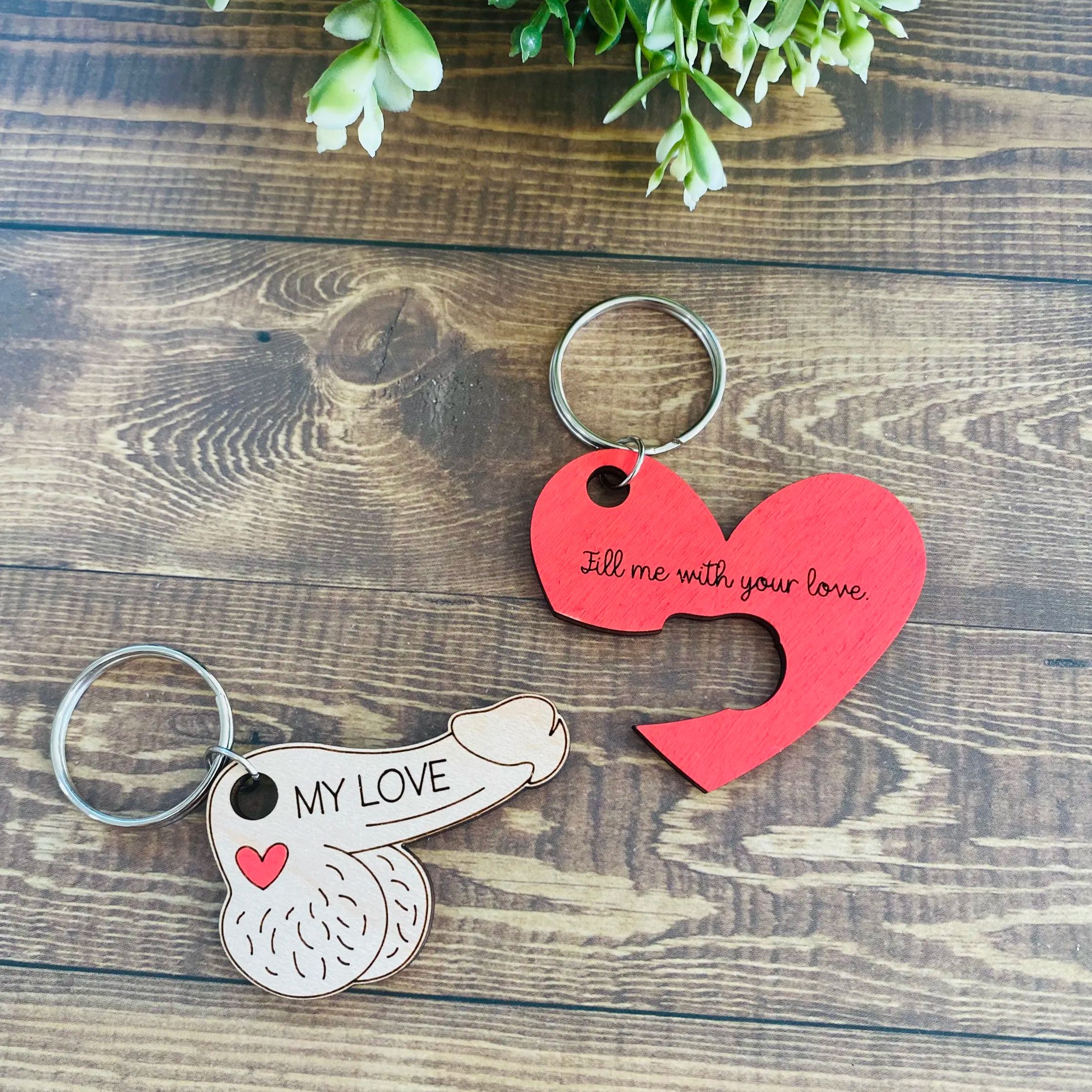 Handcrafted: These keychains are lovingly handmade and crafted from wood, ensuring both durability and a touch of rustic charm. They are a delightful representation of the uniqueness and authenticity of your relationship.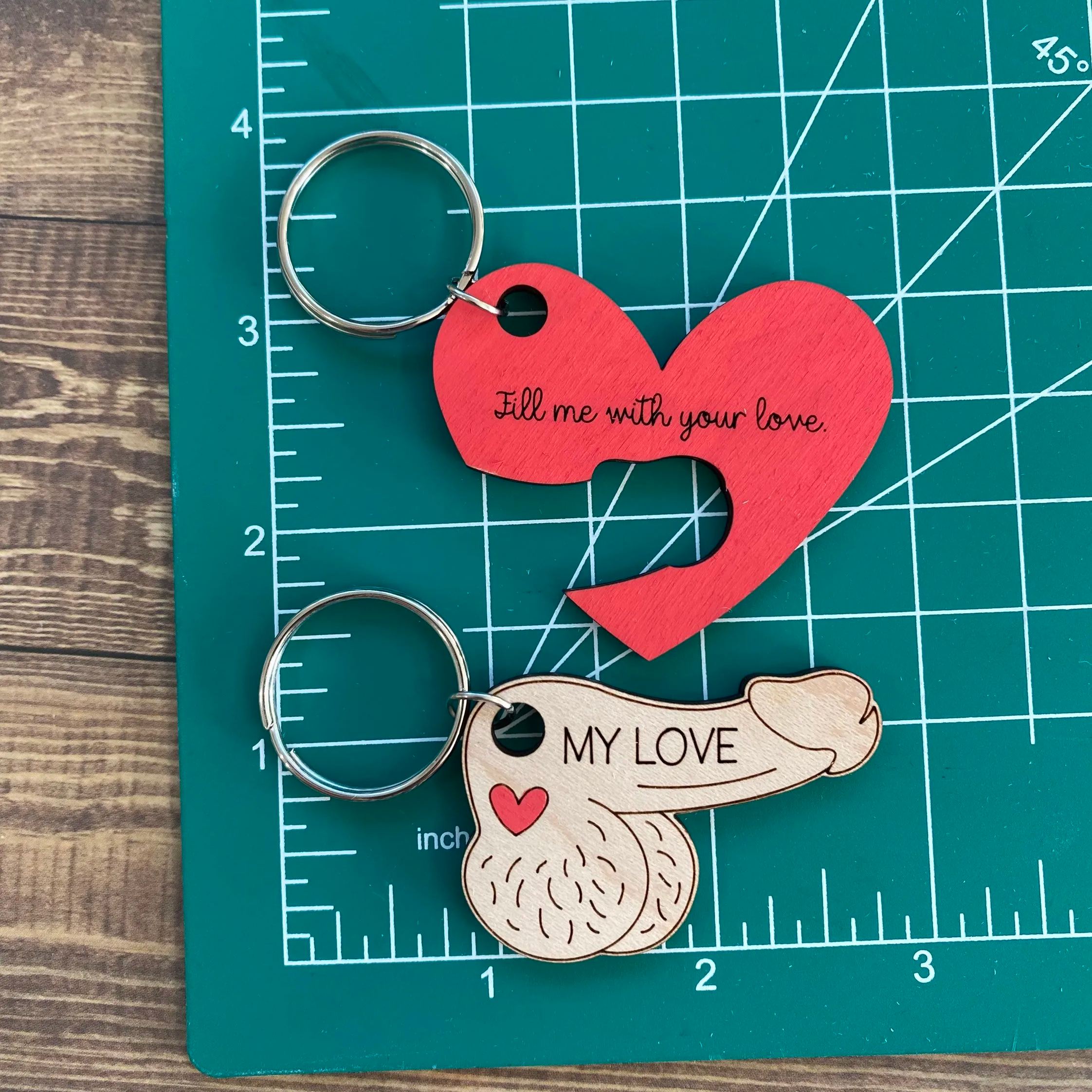 Specifications:
Gift your partner or that special friend this entertaining "Split & Share Naughty Admission Keychain Set" to share laughs, inside jokes, and a reminder of your one-of-a-kind connection. Embrace the humor and uniqueness of your relationship with this whimsical Christmas surprise.