💕80% of our customers buy more than 3 Friendship Coffee Spoon to give to the people they care about, so we offer a Buy 3 Get 1 Free discount to help you get some different choice.
Add 4 products in the shopping cart, and get the 4th for free!!!
---
A spoonful of love, a dash of humor, and a pinch of friendship – our "Personalized Friendship Spoon" is the perfect recipe for a heartwarming gift!
Use this personalization to share inside jokes, comforting messages, or heartfelt support with your friends.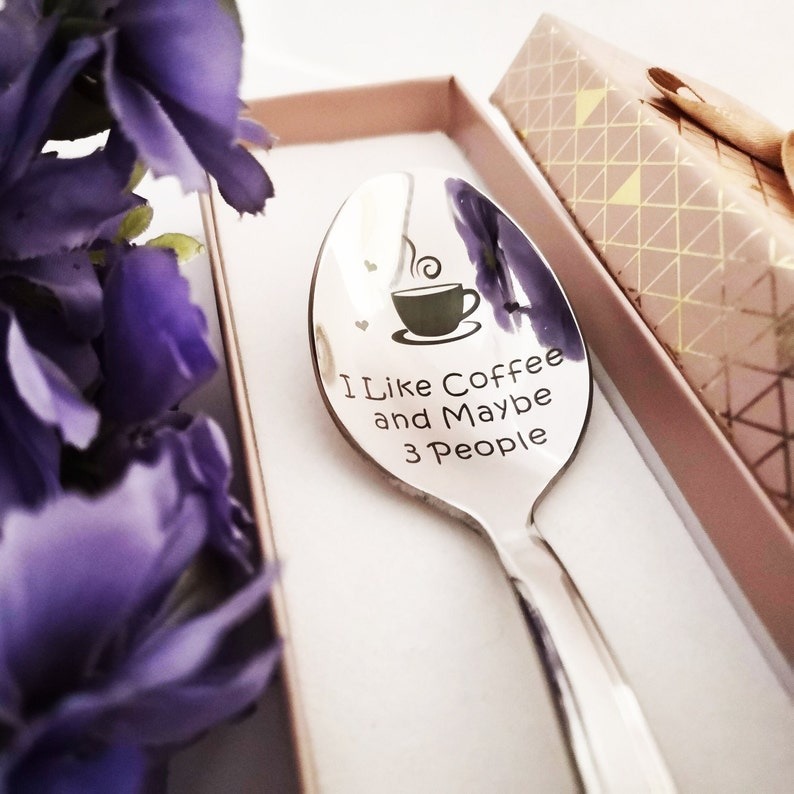 Crafted from excellent stainless steel, the deep engraving ensures that your message will stand the test of time. This spoon is as functional as it is sentimental.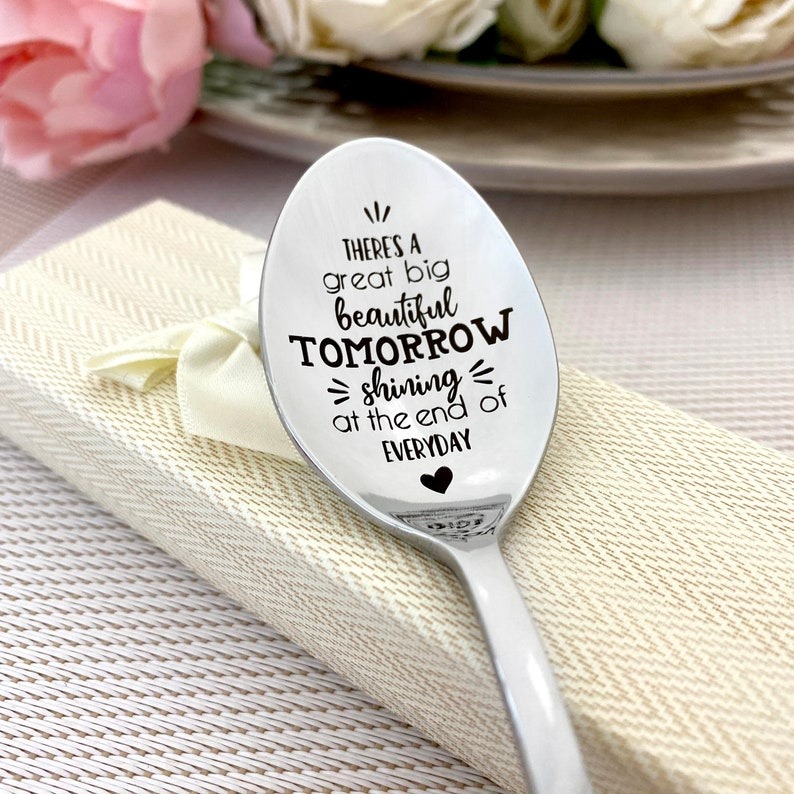 Imagine your friends starting their day with a cup of coffee or tea, stirring in a bit of laughter or encouragement. Your personalized spoon serves as a daily reminder of the beautiful bond you share.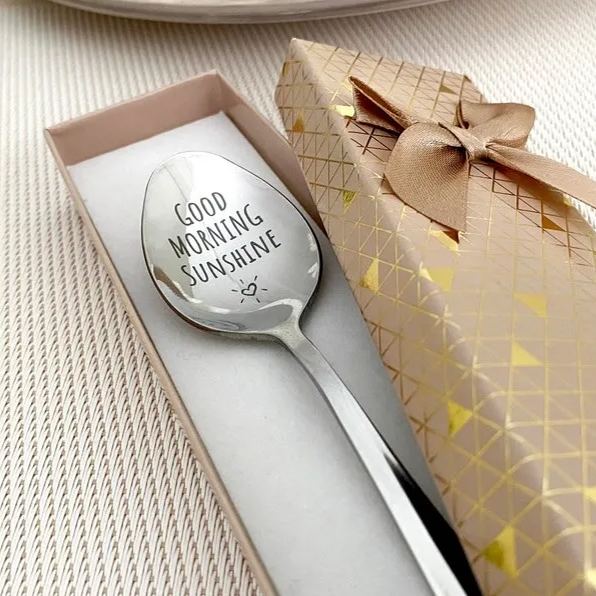 Your friends can enjoy their favorite beverages while thinking of your special friendship.
Specifications:
Handmade
Material: metal
Size:15*3cm
Celebrate the unique connection you have with your friends by gifting them a "Personalized Friendship Spoon." It's a small gesture that will bring big smiles and warm hearts. Let them cherish this gift as a symbol of your lasting friendship!