Let your pens do the talking! Introducing our Complaining Quotes Ballpoint Pens, the perfect tools to express your personality, vent your emotions, and add a touch of humor to your daily writing.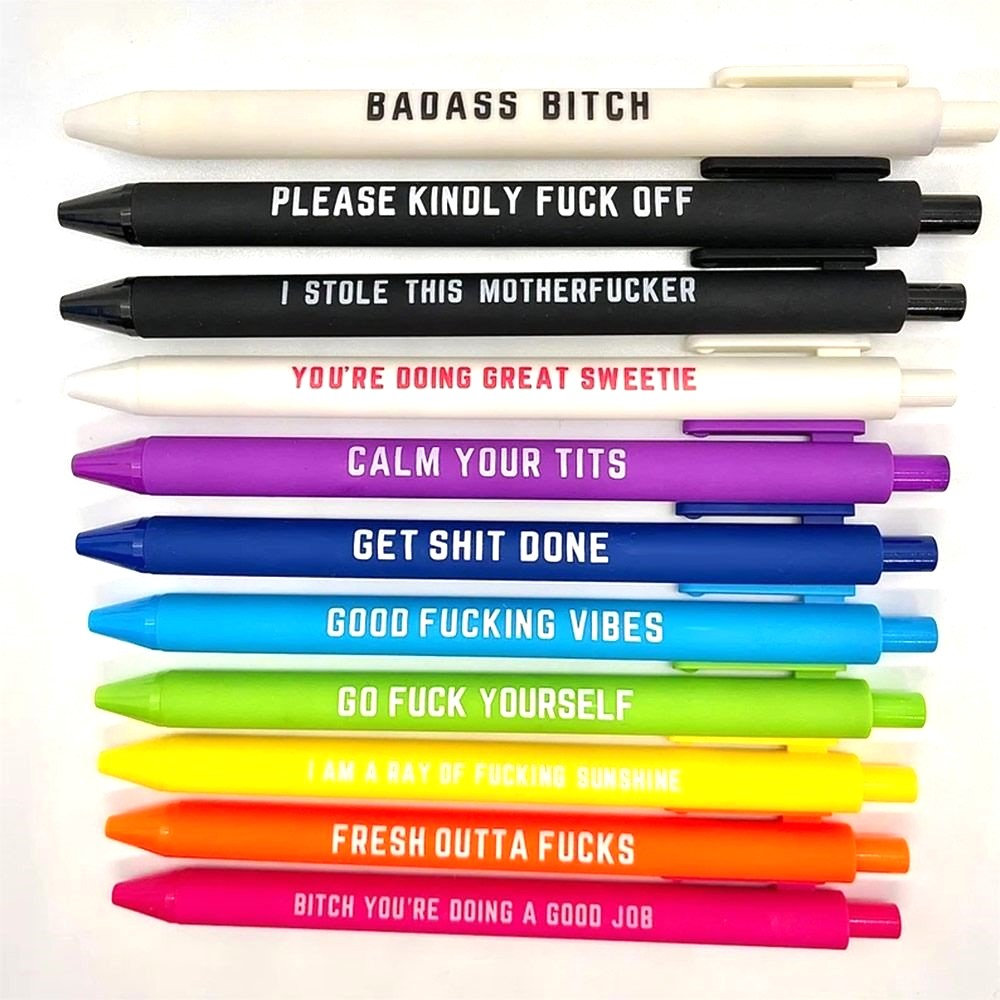 With complaint quotes printed on the front, these pens are more than just writing tools; they're a way to let the world know your thoughts in a witty and entertaining manner.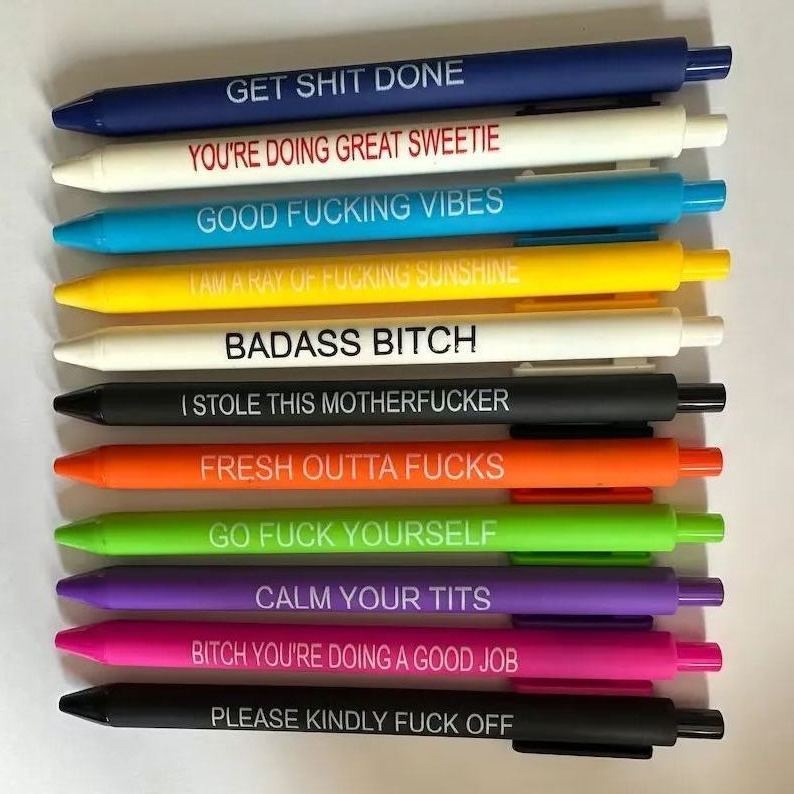 Features:
Smooth Writing: The 0.5 mm nib ensures smooth and comfortable writing, reducing skipping and providing a clean line. The black ink flows effortlessly on various paper types, making these pens ideal for daily use.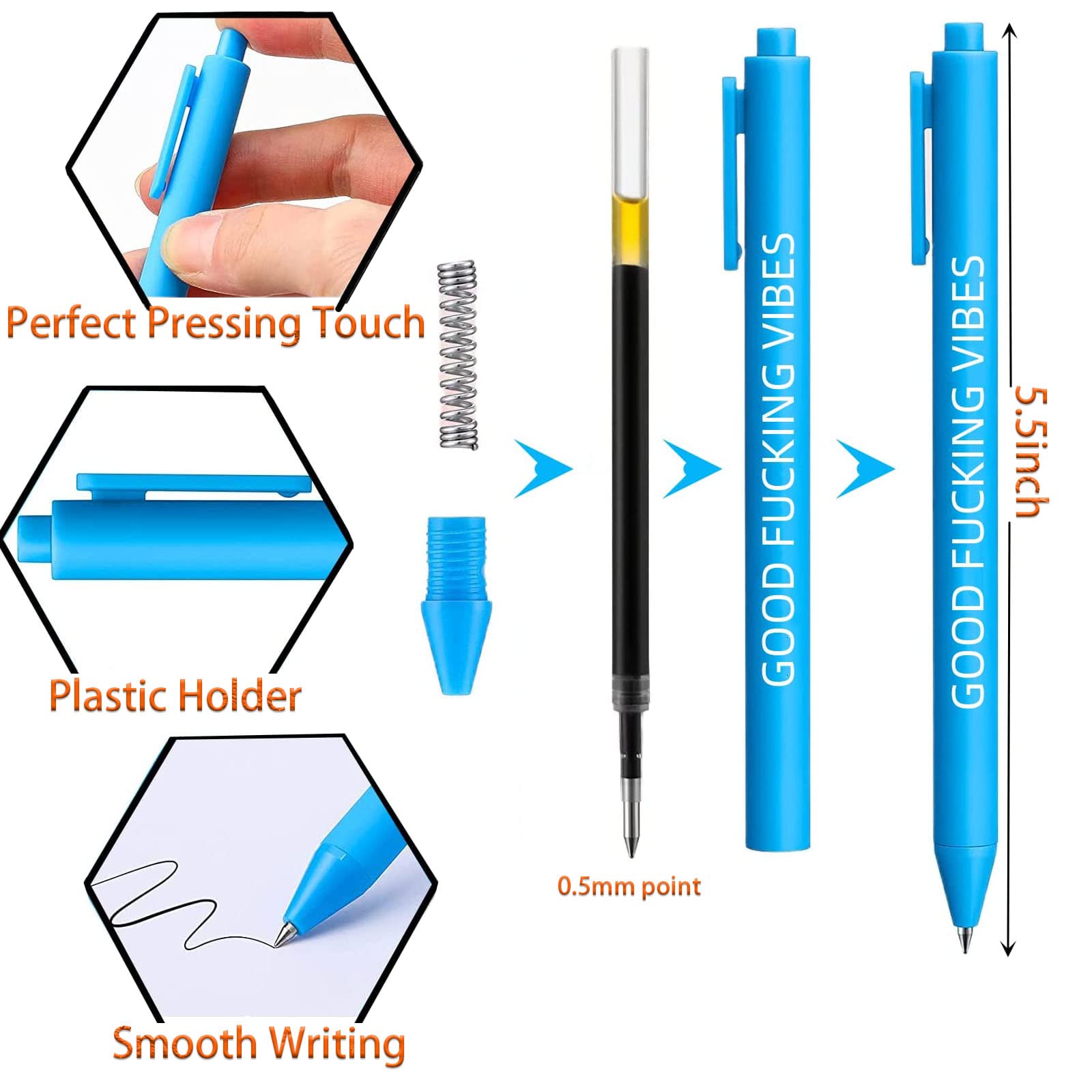 Novelty Gifts: Looking for a unique gift? These complaint aid pens are perfect for friends, colleagues, or anyone who appreciates a good laugh. Show them that socializing isn't always your strongest skill with these novelty pens.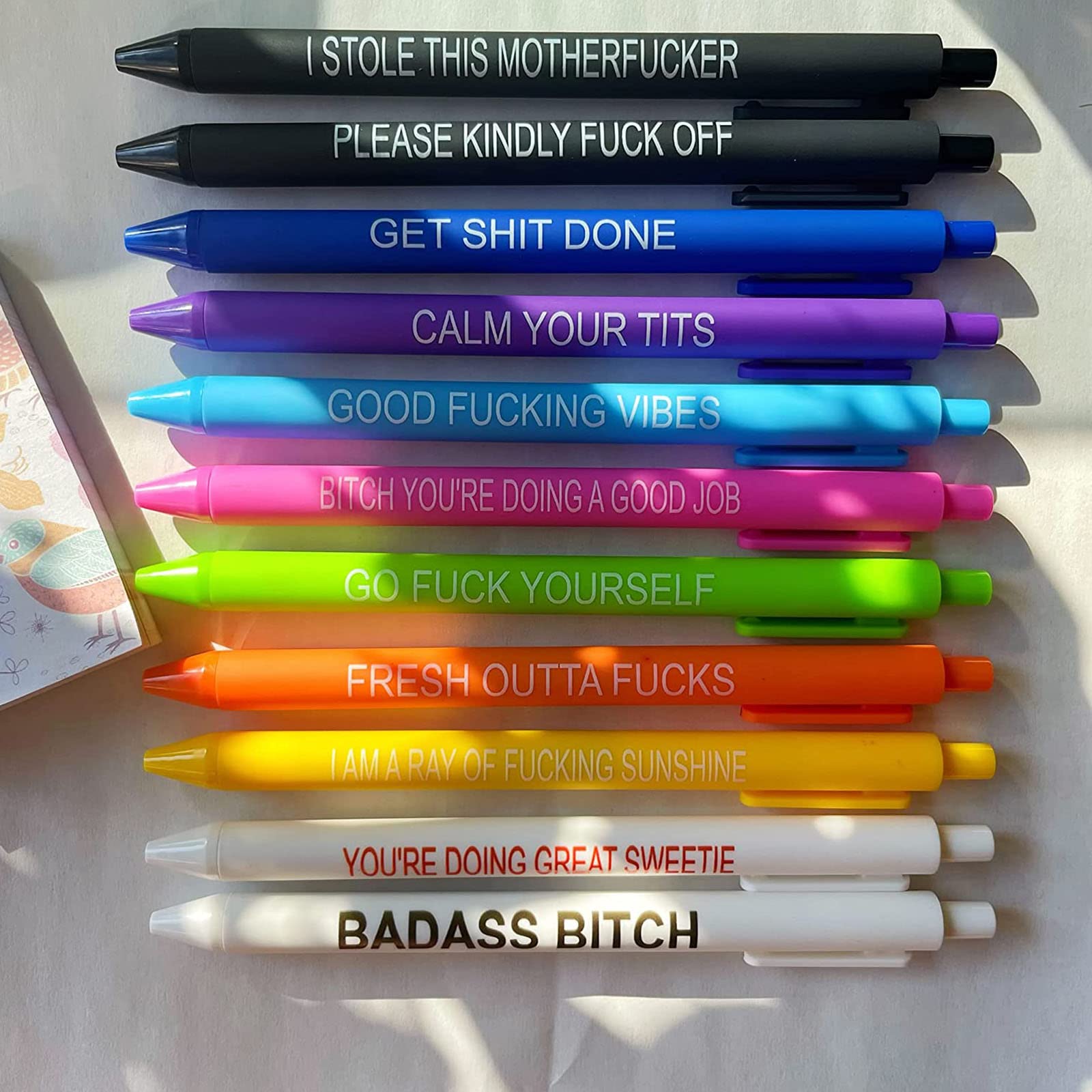 Durable Design: Made of durable plastic, these pens are built to withstand daily use. Carry them in your bag, keep them on your desk, and let them be your witty companions for all occasions.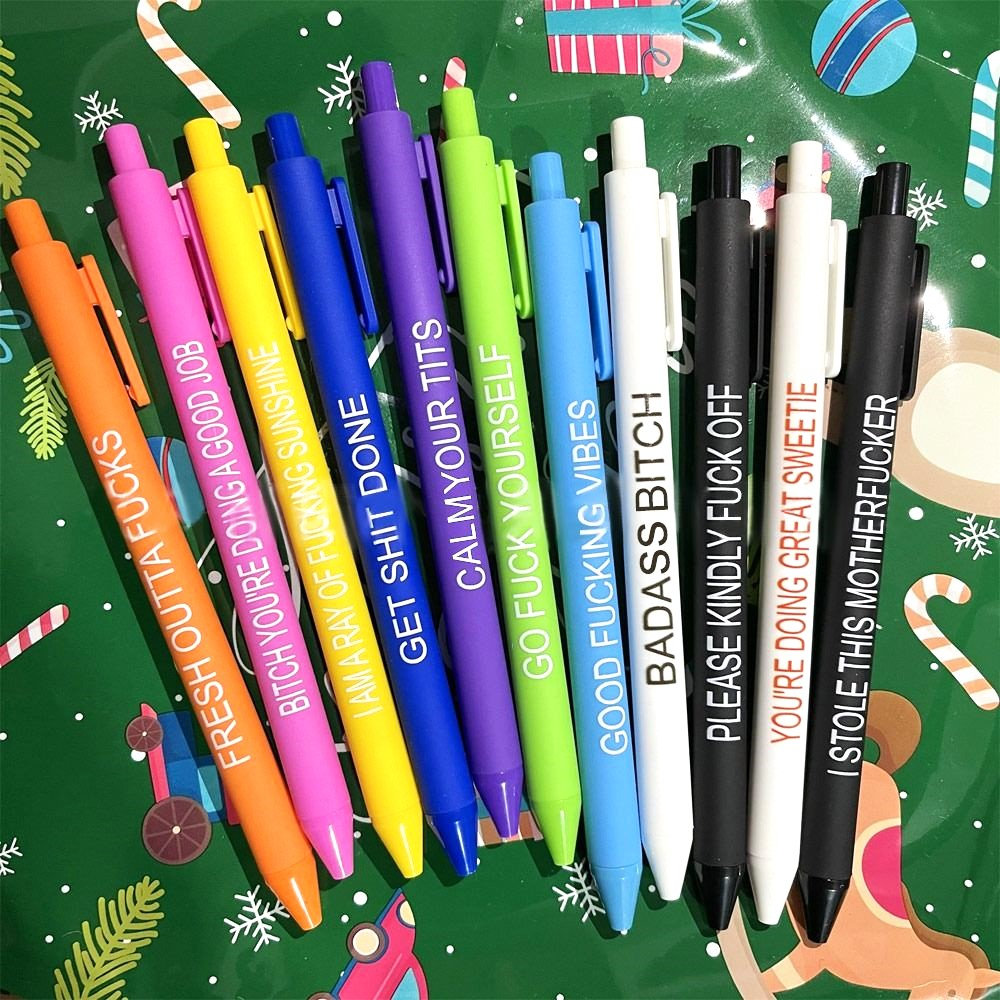 Specifications:
Pen Type: Ballpoint
Quotes: Complaint quotes for added humor
Nib Size: 0.5 mm
Ink Color: Black
Material: Durable plastic
Package: 11 pens per set
Make your complaints entertaining and share a laugh with our Complaining Quotes Ballpoint Pens. Whether it's a gift for a friend or a personal addition to your writing arsenal, these pens will add wit and humor to your daily routine. Get your set today and let the complaints flow with style! 🖊️😄